Whether you are a first-time buyer or relocating, it's essential that you know what to look for when buying a house. With such a high-stakes, high-ticket purchase, you'll want to be sure that you have a solid plan to ensure that the home you purchase is the best fit based on your needs and preferences. To help you out, we've put together six essential tips for choosing the right home for your family:
Evaluate your finances and set a budget
Before you begin an earnest search for Upper Marlboro homes for sale, evaluating your finances and establishing a budget is important. After all, without this assessment, it will be impossible to target homes in an appropriate price range. Undoubtedly, the best way to achieve this is to find a
local mortgage lender
and apply for pre-approval or pre-qualification.
While both pre-approval and pre-qualification provide buyers with a well-defined price point, there are some crucial distinctions. For pre-approval, the lender will review your finances and credit and provide a letter indicating you are likely to qualify for a loan of a certain amount. The process of careful review and underwriting of that loan will not happen until you close the purchase. If there are any significant changes in your finances or credit, or if the underwriter uncovers financial issues of concern, you may not ultimately qualify. Pre-approvals are faster to obtain, but there's no firm guarantee.
On the other hand, the lender will do an upfront review and underwriting of a loan for pre-qualification. This process takes more time ahead of beginning your search but provides the advantage of having the loan ready to go as soon as an offer is accepted. This can provide a definite advantage in a competitive market.


Both pre-approval and pre-qualification will require that you provide the lender with income documentation. In addition, the lender will look at your current debts and credit score. The lender will use this information to calculate a debt-to-income ratio and evaluate your ability to repay a mortgage loan. The process will provide critical budget guidance as you commence your home search.
Find a reputable real estate agent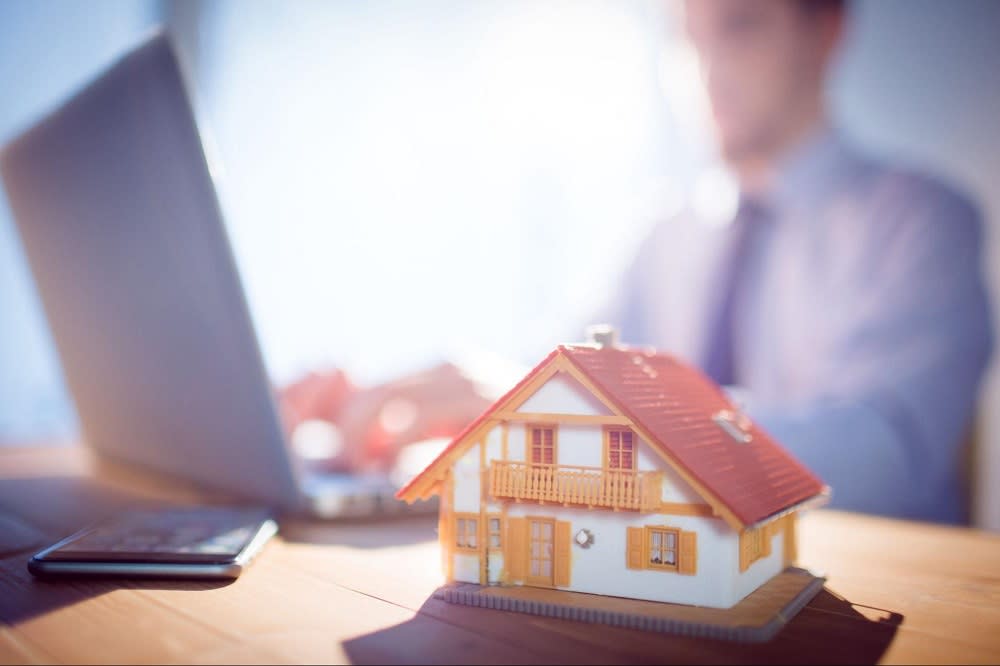 Successful navigation of a dynamic real estate market takes knowledge, experience, and familiarity with the local market. A real estate agent with a track record of success and a history of customer satisfaction can provide invaluable expertise and assistance in helping you find the right home. An agent can point you toward neighborhoods that best fit your needs, narrow your search to properties that meet your requirements and negotiate the best price for a new home. The agent will have your best interest at heart and will use their extensive experience to help you avoid common home-buying mistakes. In addition, the agent will also take care of any necessary paperwork and scheduling along the way. Finally, when it comes time to make an offer, your agent will have the expertise to negotiate the best possible price.
Identify the best location
Home buyers often jump into the buying process by looking at home listings in a particular city without knowing much about the area. After looking at properties in different parts of town, they realize that some areas are a much better fit for their needs. By discussing your location needs and preferences, your agent can circumvent this frustrating process by targeting the areas of town that are most likely to be the best fit and steer you away from properties in the regions that aren't. Other important considerations with regard to the location are:
Proximity to work and schools

Urban, suburban, or rural?

Quiet or high-energy?

Proximity to public transportation (buses, trains, airport)

Geographic features (waterfront, great view, near parks or recreation)

Is the area up-and-coming or in decline?
Find the right community
Once you find the right town or location, it's time to zero in on specific neighborhoods. Finding the right community is just as important as finding the right home — it must feel welcoming and comfortable, and have appealing features. A young couple with children is likely to have a very different neighborhood preference than a retired couple. Some community preferences you should discuss with your agent include: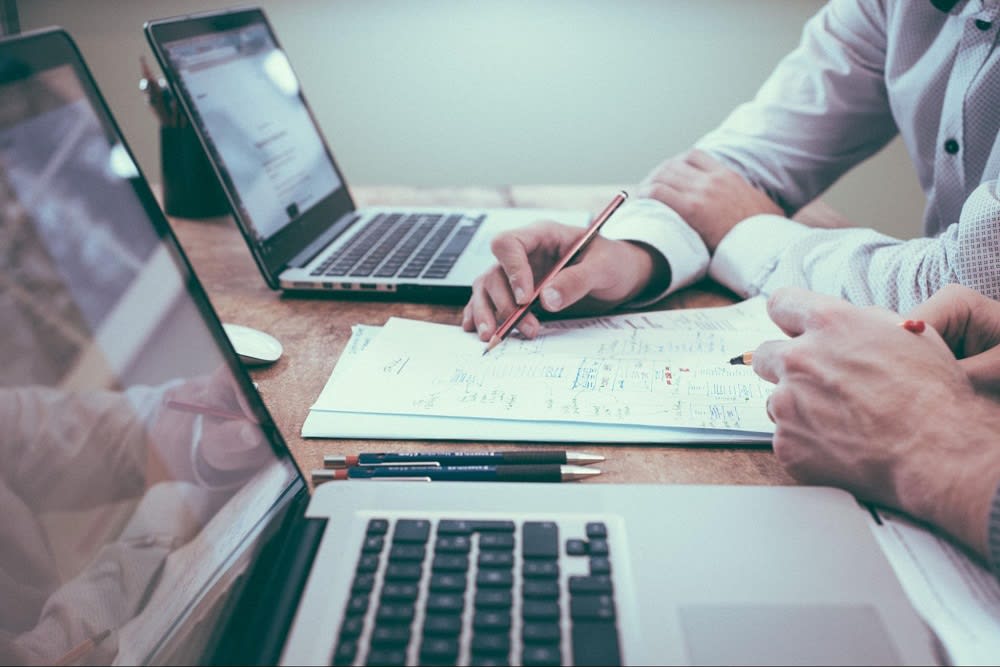 Do you prefer a large or small neighborhood?

Do you prefer a community that is youthful and family-oriented or one that is quiet with older residents?

Are you looking for an upscale neighborhood with many amenities or one that is more budget-friendly?

Do you want a home with a large lot, a small lot, or no yard at all to care for?
While finding a community that satisfies all your desires may not be possible, you must try to find the closest match based on your needs and budget. Your agent's knowledge of the area and its communities will be extremely valuable in identifying neighborhoods you like.
Choose a home type
As you discuss your neighborhood preferences with your agent, the conversation will undoubtedly include a discussion of the type of home you are targeting. Generally, this will mean determining if you want a single-family home, a townhouse (or other attached single-family home), or a condo. While the nature of the area (urban, suburban, rural) and your budget are often drivers of home type, most of the time, you will have options. In those cases, defining what you want and need from a home is important. For example, if you want a large yard, you will not want to look at townhouses or condos. Once you determine the home type(s) you are most interested in, you'll need to specify: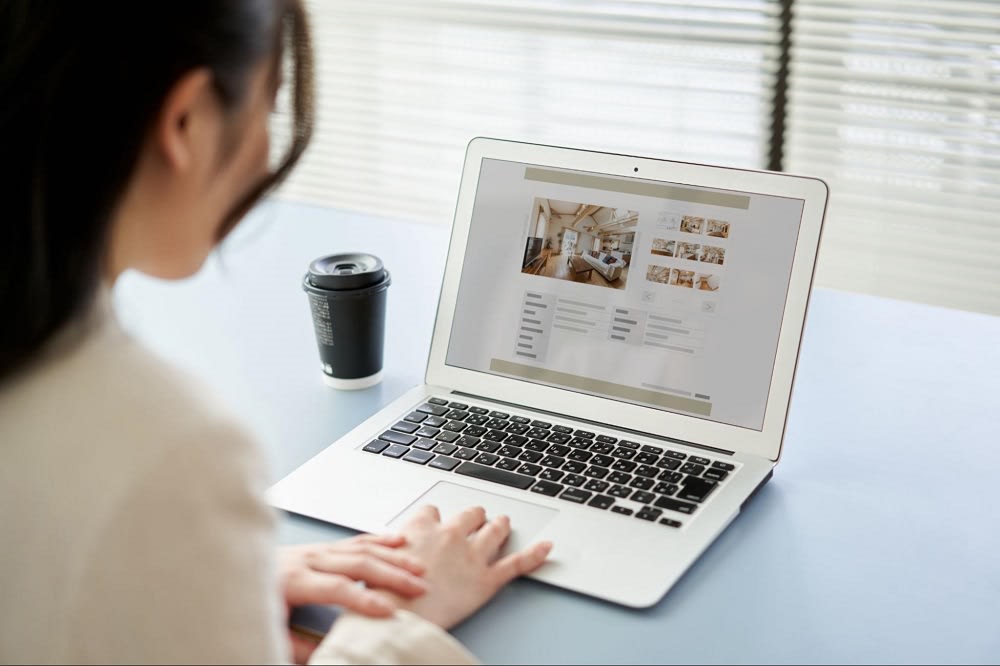 Price range

Square footage

Do you want a newer home, or are you willing to consider an older home?

How many bedrooms and bathrooms do you need?

Do you need a home office, in-law suite, or guest room?

What type of floor plan do you prefer (traditional or open)?

Do you need a home that is great for entertaining?

What

home features

are you looking for (gourmet kitchen, ensuite, walk-in closets, 3-car garage, swimming pool, outdoor living spaces, etc.)?
#6 Have the right mindset
Finally, once you have taken the time to discuss your home needs and preferences with your agent, it's time to begin the search. Be patient and take your time to find a home that you truly love. Enjoy the process and be pragmatic about the time and effort you will need to invest if you want to make the best decision. Likewise, keep your emotions in check. Don't get your heart set on a home until you know your offer has been accepted. A good realtor can help you maintain the appropriate mindset through every stage of the home-buying process.


For expert help in finding the right home for your family, contact
The Heyward Homes Team
. Our team of
experienced real estate agents
takes pride in providing our clients with the best help and service as they search for a home in Upper Marlboro. For more information about our agency and the services we provide, contact us today!

*Header photo courtesy of The Heyward Homes Team