Selling a home is a difficult undertaking, and it often takes longer than you expect when you start. However, there are a few things you can do to better prepare for the process and set yourself up to walk away with more cash at closing. Here are a few of the best tips for overcoming common obstacles when putting a home on the market.
1. Knowing what upgrades to do
Some upgrades are flashy and fun but won't return the full cost of what you'll spend to make them happen. A master suite addition or a sunroom may be a fun renovation to enjoy while you're in your home, but they add little resale value. Think critically about what upgrades you'll perform before you list your home on the market. Two popular concerns among today's buyers are outdoor living spaces and
energy efficiency
. If your home doesn't already have a deck or patio, consider what it would cost to add one. Make sure there's plenty of lighting so that the new owner can use these spaces after the sun has gone down. You can make your home more energy-efficient by upgrading your appliances or by improving your home's insulation. Perhaps you install new windows, replace the garage door, or repaint your home's exterior. Each of these projects can lead to lower energy costs during months with more extreme temperatures.
2. Knowing how to price your home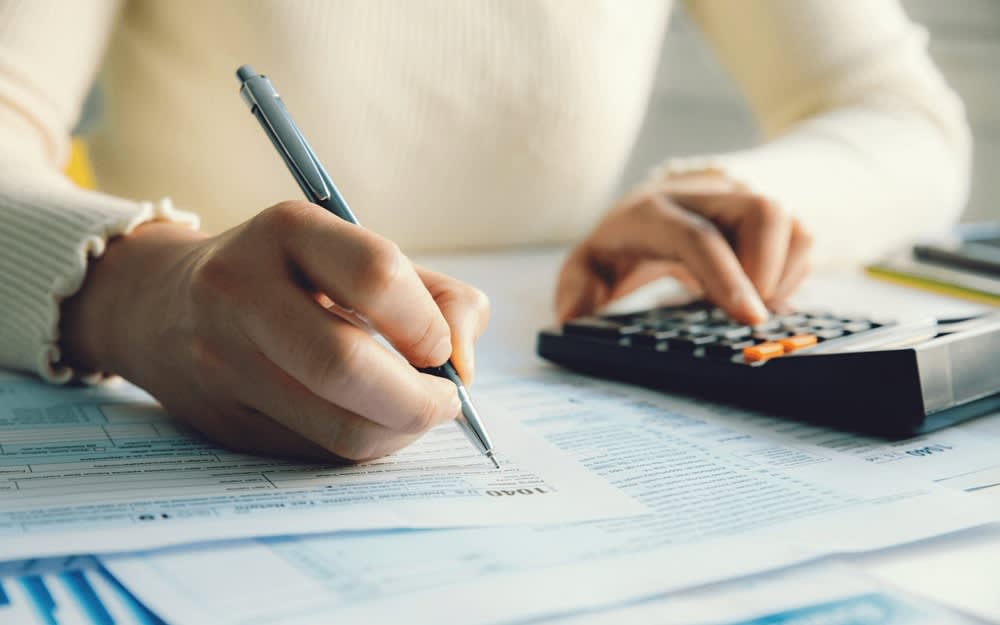 Far too many buyers make the mistake of not pricing their homes well. The risk of pricing a home too low is obvious - nobody wants to make less money when selling their home. However, the risks of pricing a home too high are equally concerning. Some people will say that it only takes one interested buyer to earn a higher price than expected. However, it's not that easy.
The home must appraise for a fair market price
, or the buyer may struggle to get the necessary funding. In addition, if you don't attract enough interest at your initial listing price, you may have to experiment with a price drop later on, and your listing will reflect this change. Some buyers may wonder if you discovered that something was wrong with the home, and they may choose to look elsewhere. Your realtor will work with you to run a
Comparative Market Analysis
and determine where the best price point for your home might be based on its condition as well as the current state of the local market.
3. Having a plan for where to live next
Once your home sells, you'll need to have a plan for where you'll live next. Buying and selling a home at the same time is difficult, but it's not impossible, and many people are able to time out both transactions so that there isn't a gap in their living situation. Your lender will help you determine how long you can be responsible for two mortgages at the same time before it represents a serious financial risk. If you aren't planning to purchase a new home immediately after your home sells, you'll need a plan for where you'll live while you're in transition.
4. Knowing what condition your home is in
Almost every home will undergo an inspection at some point before the sale is finalized. This most often happens during the buyer's
option period
when they can renegotiate the deal or walk away from the contract entirely if the inspection reveals that the home has serious issues. This often comes as a frustrating surprise to the seller, who had no idea their home has foundation issues or mechanical concerns. What if you ordered an inspection before you listed your home for sale? This way, you could choose if you want to complete the repairs yourself or if you would rather disclose them on the home listing. Either way, you're far less likely to have an agreed-upon deal fall apart because of what the inspection shows.
5. Knowing when to sell
This may come as a surprise, but some seasons are more lucrative for sellers. Many buyers shop for a home during the late spring or early summer, and sellers tend to make higher profits when they list their homes during these seasons. If you have some flexibility in terms of when you'll list your home, a good home selling tip is to consider making the property available during March or April, and you can take advantage of the hotter season.
6. Knowing how to market or stage you home.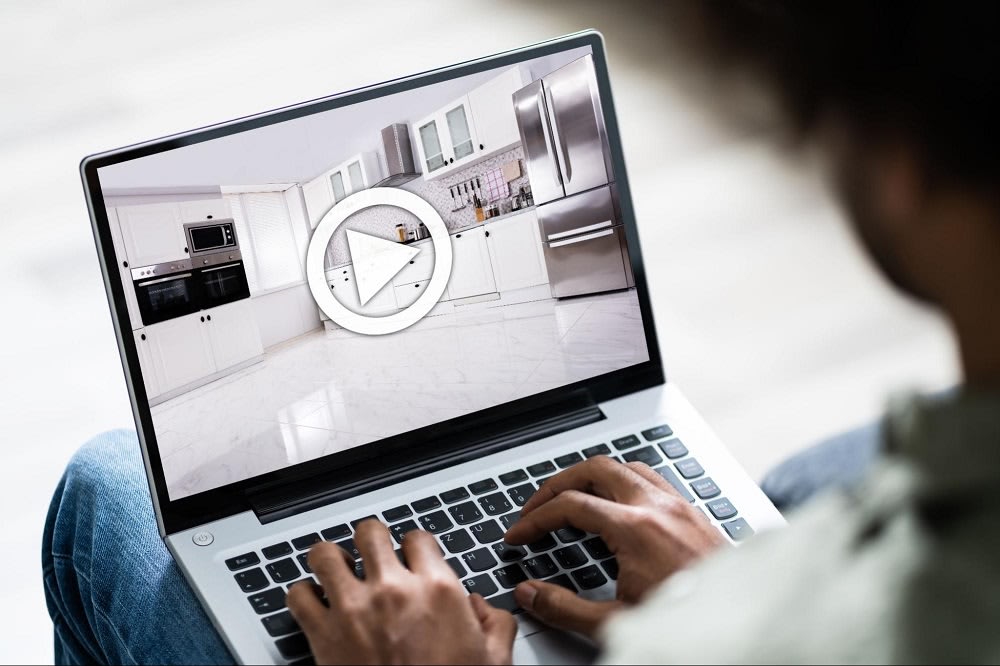 In order to generate interest from potential buyers, you must know how to market and stage your home. Marketing starts with tried and true tactics like creating your online listing and putting a "for sale" sign in your yard. In addition, you can also employ creative strategies like running a promoted ad campaign on Facebook or taking a video tour of your home. The video could provide a full tour, or it could simply tease some of your home's best features to generate interest in an upcoming open house. Before you take pictures or videos of your home, and definitely before anyone comes to see your home in person, take time to make sure each room is properly cleaned and staged. This will help your home show its highest capabilities. The Heyward Homes Team can offer additional help in this area.
7. Knowing the right agent to hire
Most sellers find that the best way they can prepare to sell their home is to partner with a trusted local realtor who can guide them through the entire process. The Heyward Homes Team understands many of the common obstacles that sellers face. More importantly, they know what to do to overcome these issues or avoid them entirely. Each of their agents knows how to use modern technology to aid in the home-selling process, and their extensive knowledge of the local market comes from their many years of experience helping individuals like you buy and sell their homes. When you're ready to take the next step towards buying or selling your home,
contact They Heyward Homes Team
.