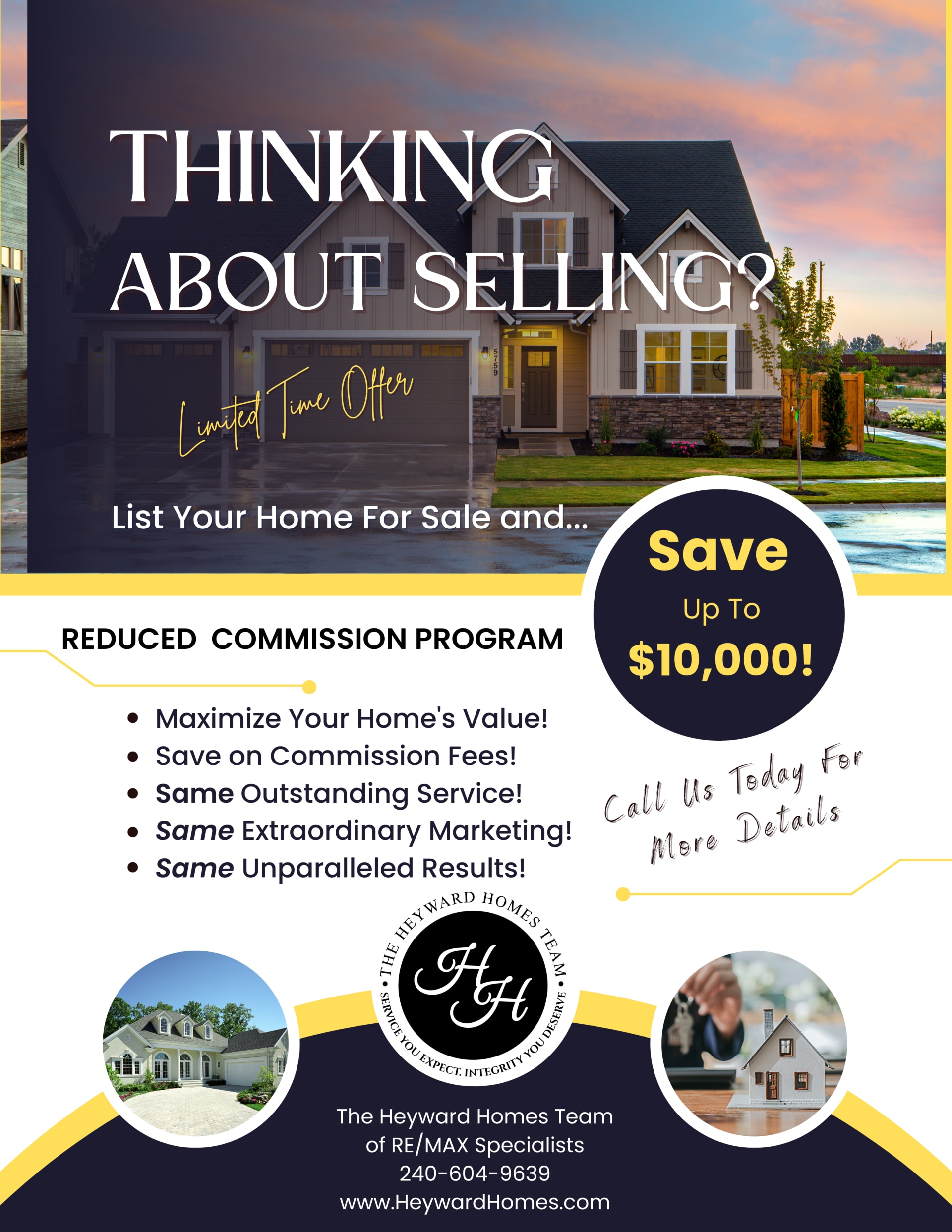 You read that right! Save up to $10,000 on commission fees when you list your home for sale
with The Heyward Homes Team before December 31, 2022!
To Learn More....
1) Visit our Home Valuation page
2) Enter your property and contact information
3) A representative will follow up with you within 24 hours.
IT'S THAT SIMPLE!