In
Prince George's County
, Md., affluence is the first word in luxury real estate. Many high-end homebuyers focus on this highly desired area for its history, diversity, amenities, and proximity to cities like Washington, D.C. and Annapolis.
If you're searching for Prince George's County luxury homes, work with a
trusted local agent
to ensure the process is well worth the effort. Before getting into how to buy a home, here's what makes Prince George's County such a great place to live.
Overview of Prince George's County
Prince George's County
is at the center of the Baltimore-Washington, D.C., corridor. This 500-square mile county borders D.C. and is only 37 miles south of Baltimore — making Prince George's County luxury homes convenient to both cities without the presence of heavy traffic. The geography is scenic and serene, and its suburbs are ideal for families with children, workers, or retirees.
The county was established on April 23, 1696 (St. George's Day) and was named after Prince George of Denmark. While the area predates Maryland by quite a bit, residents today enjoy the same rivers, mountains, and valleys that first attracted settlers to the area. Over time, this county has been an essential destination for institutions like the
National Agricultural Library
and several universities.
Prince George's County is made up of
10 different neighborhoods
, each with its own energy and character when searching for luxury real estate. Eagle Harbor is ideal if you're interested in a waterfront area rich with history. Upper Marlboro is the seat of Prince George's County, and neighborhoods like Clinton and Fort Washington are great for those interested in more suburban living or family-friendly activities.
Historical attractions
Residents can visit historical landmarks like the
George Washington House
, tour important educational areas like the
Marietta House Museum
, or enjoy a visual education of the area's history by exploring the architectural styles from the 1700s to the 1950s. Many of the oldest Prince George's County luxury homes are located in historic districts throughout the region, lending them charm and a sense of permanence.
Outdoor recreation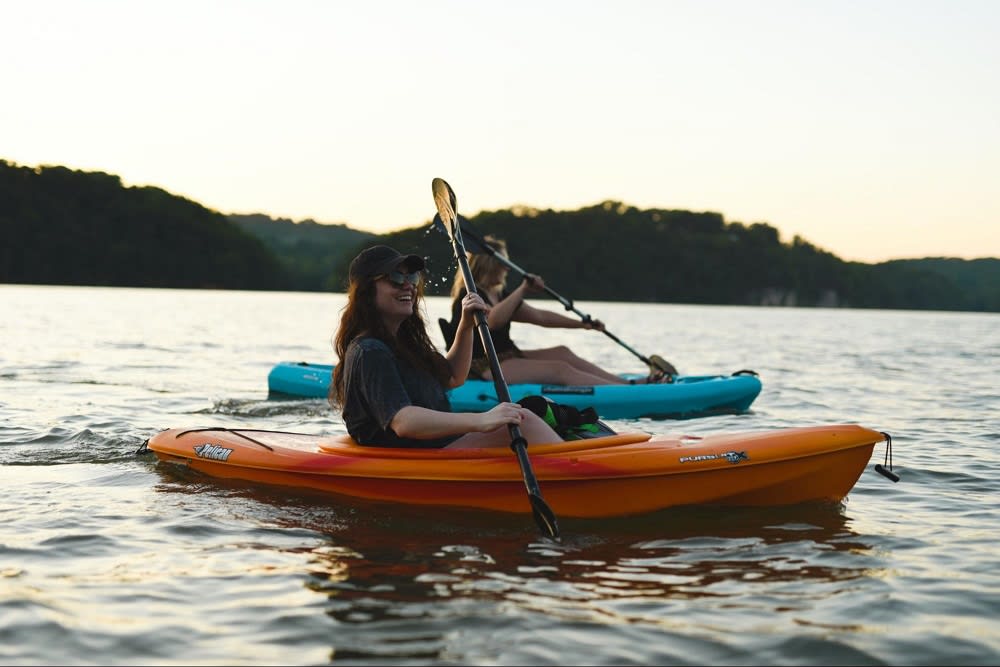 Whether you're looking to get out on the water, walk along trails, or view beautiful wildlife, the area around Prince George's County luxury homes won't disappoint. Residents can visit nature areas like the
Bladensburg Waterfront Park
, whose bridge for hikers and bikers connects to the Anacostia Tributary Trail System. Situated next to the Anacostia River, this park is also a great location to canoe, paddleboat, kayak, or fish. For a different kind of outdoor experience, this area is home to several high-quality and exclusive golf courses and facilities.
Shopping and dining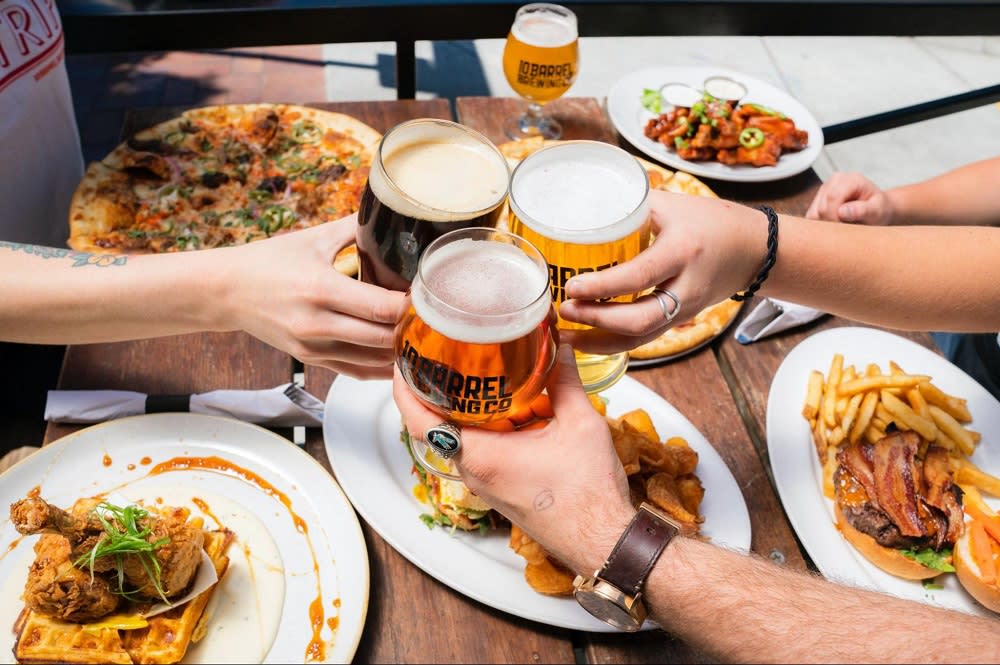 This county has some great shopping spots for all types of residents.
Gaylord National Resort and Convention Center
is an impressive glass-sided building full of premium shopping spots. Or shoppers can enjoy the boutiques and independent stores of the outside mall at National Harbor. Stop by tasty restaurant spots like the high-class
Old Hickory Steakhouse
in the Gaylord National when you're finished shopping. Bottom line: as a luxury real estate buyer, you have dozens of amenities and entertainment options throughout Prince George's County and its 10 neighborhoods.
Steps to buying a home
Now that you know what makes Prince George's County luxury homes so attractive, you're ready to start your search for a luxury real estate in the area. Stay on track during the buying process by following this homebuying guide.
Timing
The first step to take when buying a home is to consider the market. Is now the
right time to buy
? Several factors go into determining this, such as if you have the time to dedicate to the home search and move, how soon you need to move based on restrictions from a new job or a child's school schedule, and if you're ready to leave behind the memories of your current home. With a discerning luxury real estate agent, think through these aspects carefully before advancing your decision.

It's also important to consider if you're financially prepared for the cost of buying and moving into a luxury property. Even if finances aren't a restriction, you should still figure out numbers like your debt-to-income ratio, home value and equity, and credit card score. You'll need this information to get pre-approved and qualified for a mortgage, if you plan to use one.
Work with an agent
If you're evaluating the current luxury real estate market and deciding when to buy, work with a local and experienced luxury real estate agent like those at The Heyward Homes Team. Your agent will have a deep understanding of the area and will be able to find properties that align with what you want and need out of a house. They'll also have several connections to service professionals you may need, like a mortgage lender, a home inspector, or contacts for home insurance.

An agent knows all the ins and outs of home buying and will be able to negotiate a fair offer for a home and help you through the closing process. Select a few candidates through recommendations from your social network or by searching online, then interview them to ensure their skills, experience, and communication style align with your own. Is the agent fluent in discourse about Prince George's County luxury homes? If they are, partner with them for a smooth buying process.
Make an offer
Once you've found a home you love, it's time to make an offer! An agent can help you decide the ideal offer price and navigate through any negotiations related to contingencies, repairs, and the closing process. Once you and the seller have agreed on the offer, complete closing steps like a home inspection, an appraisal, and a final walkthrough.
Ready to buy a luxury property in Prince George's County?
Prince George's County is an ideal neighborhood for everyone. If you're ready to purchase a fantastic luxury home in this vibrant community, contact one of the experienced agents at
The Heyward Homes Team
, the DMV's #1 resource for fine homes and luxury properties, to get started.