Whether you've sold before or are thinking about selling for the first time, the process can be long, with plenty of tasks to keep track of. The Heyward Homes Team has created this ultimate guide to selling your luxury home in
Upper Marlboro
.
With luxury Upper Marlboro real estate selling above the asking price in the last three months, now is a great time to sell your house. The area is also desirable for all types of buyers, as the neighborhood is home to highly-rated preschools, plenty of playgrounds, and other services. Buyers without families or looking to retire can enjoy the variety of shopping and dining spots and the beautiful nature views of the nearby rivers and mountains. Although the market has experienced a slight dip recently, it's still a good time for sellers to make their move.
Decide when to start
The first step to take when selling your luxury home is to ensure that
now is the right time
. Think through personal factors — can you dedicate the time and resources to prepare and show your home to buyers? Also, make sure you're ready to let go of your home. It's normal to feel a connection to a place, but be sure that connection won't jeopardize a good offer.
Consider timing issues connected to seasonality. Usually, buyers look for houses in the spring and summer months, as they don't have to worry about a child's school schedule or harsh weather. As Upper Marlboro experiences snowfall for five months out of the year, you may seriously consider waiting for the summer to list, as it will be easier to show your home and move when you sell. Also, check the local real estate market trends when deciding whether or not to sell.
Work with an agent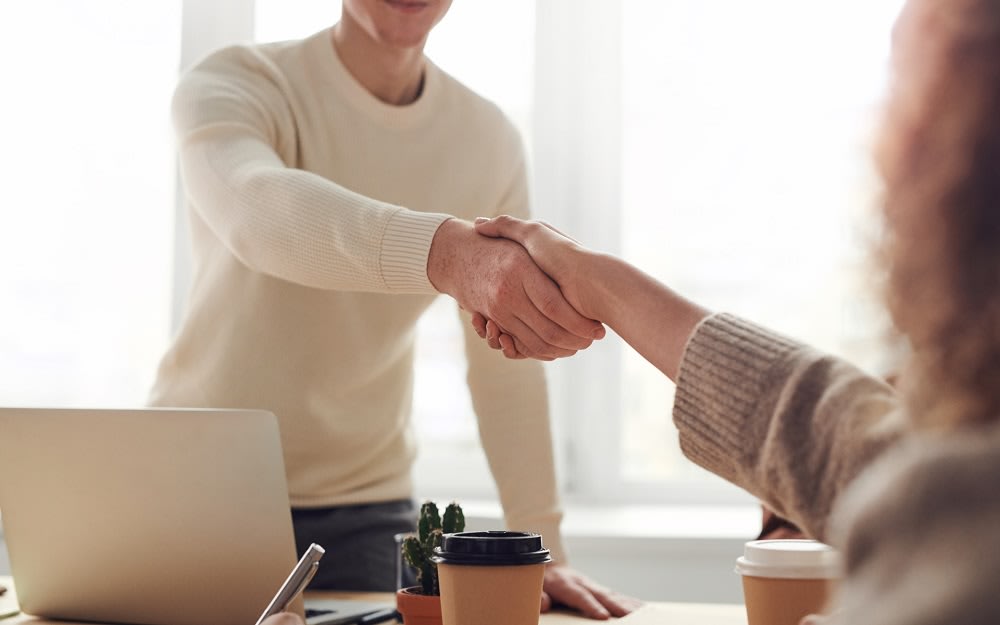 After determining when to sell, search for an experienced real estate agent who knows the area, like those on The Heyward Homes Team. They'll have in-depth knowledge about the local real estate market and can use that information to help you sell your home. Their connection with other local agents allows them to generate more showings for your home, increasing the chance of receiving an offer. They'll also help you list your home and access tools like the MLS and CMA to help you competitively price your property. The average home price for a luxury Upper Marlboro home is about $470,000, although that's variable based on your home size, condition, and location.

You can expect an agent to have a network of reliable connections to professionals that can help you with the selling process, like photographers, home stagers, inspectors, and constructors for any necessary repairs or upgrades. Once you receive an offer on your home, an agent will negotiate with the buyer to secure you the best deal and walk you through all paperwork involved in the closing process.
Prepare your home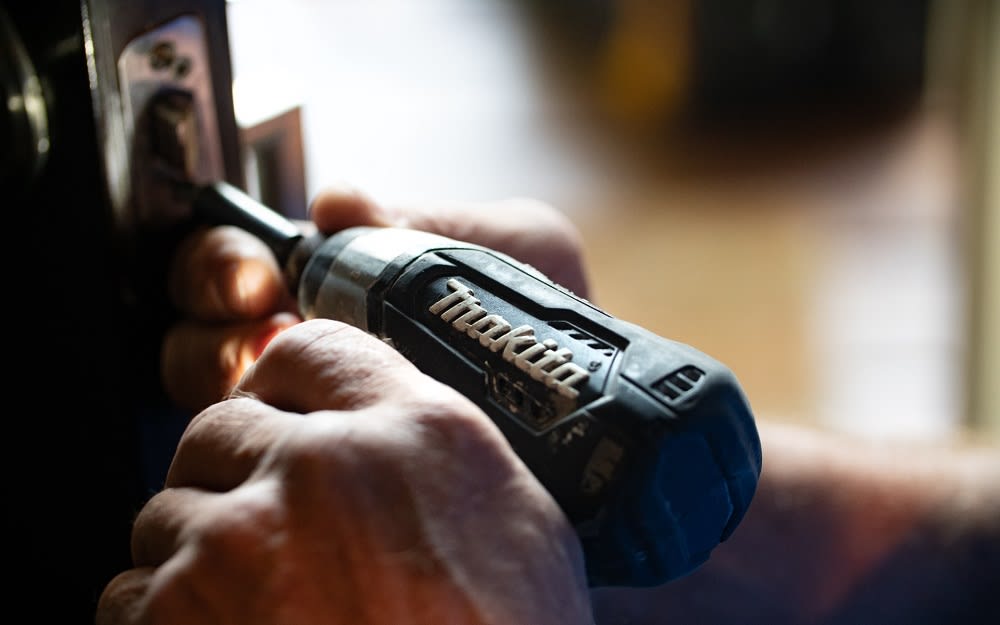 The next step when selling your home is to prepare for showings. First, you'll need to
clean your home
. Potential buyers are looking for pristine, luxury listings, so make sure you mop and sweep floors and tile, vacuum up dust and carpets, and remove stains from rug and furniture. Also, declutter your home when preparing to sell. Clutter makes your home appear smaller, and if closets and cabinets are filled to the brim, buyers may think the property can't accommodate their needs. Sort items you no longer want or need, then decide what to donate, sell, or throw away.
Lastly, decide on what repairs and upgrades to complete. Some repairs may be deal breakers for buyers, like broken HVAC and roofing problems in the middle of an Upper Marlboro snowy winter. Complete small repairs yourself, like filling holes in walls, replacing broken lightbulbs, or repainting a wall or door. When deciding on upgrades, make sure they have a positive ROI. Stick to areas like kitchens and bathrooms for a safe investment.
Stage your home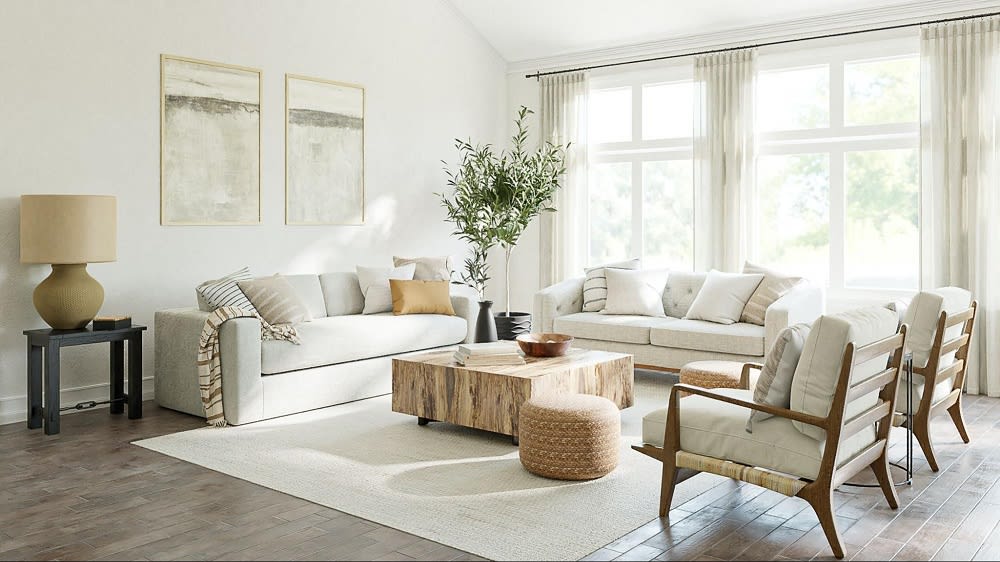 When staging your home for the market, focus on the living room, kitchen, and primary bedroom first — all key spaces when showcasing your luxury home. To stage effectively, make sure rooms are brightly lit with natural and artificial light, pathways are clear of any furniture, and the rooms are free of anything that conforms to your personality. (This includes family pictures, souvenirs, and unique decorations.) Stick to neutral colors and decorations, as this creates a blank slate for buyers to imagine how they might live in the home. Keep up with landscaping maintenance for your home's exterior and ensure the front entrance is clean and inviting.
Market and show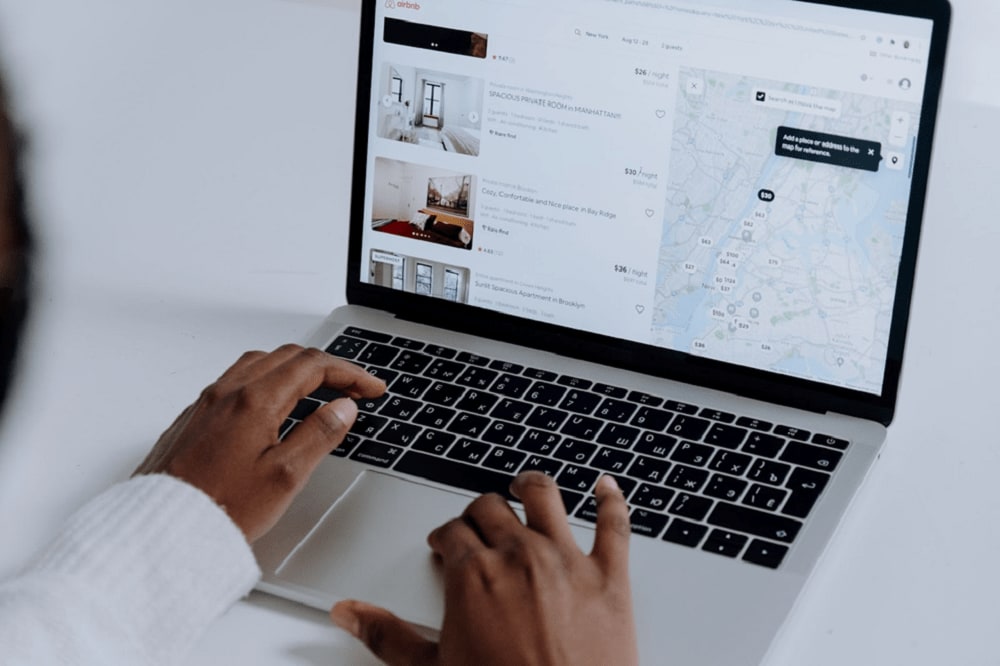 When your house is ready, create a listing with your agent for MLS. Include professional photos of the home's interior and exterior, then add a description. When writing a description, highlight the property's best features and the surrounding location. You may want to include facts about Upper Marlboro recreational areas like the
School House Pond
or the sense of community fostered by town events like outdoor movie nights.
When showing your home, establish clear communication with your agent, as they'll be in charge of scheduling showings. Align your schedules and be as flexible as possible when accepting unplanned showings. The last thing you want to do is turn down a showing to an interested buyer. Have a plan for what to do and where to go when buyers visit, as well as a cleaning checklist you can complete ten minutes beforehand.
Ready to follow these home-selling tips?
With these home selling tips, you're well equipped to list your luxury home in Upper Marlboro, Maryland. If you're ready to sell a new home in this ideal neighborhood, contact one of the experienced agents at
The Heyward Homes Team
, the DMV's #1 resource for fine homes and luxury properties, to get started.